About Roland Cloud
REVOLUTIONIZING THE MUSIC CREATION INDUSTRY, ONE VOICE AT A TIME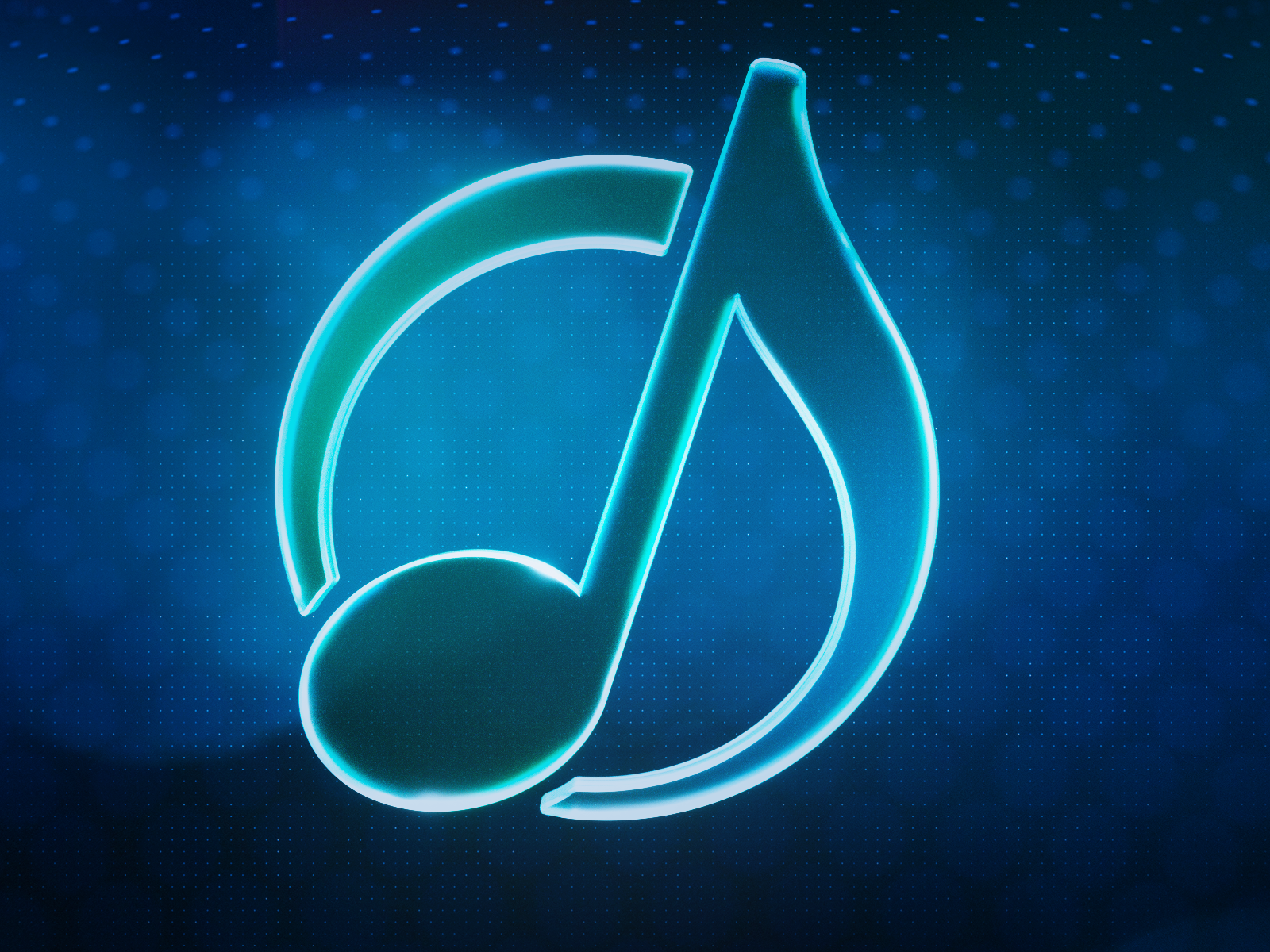 What is Roland Cloud?
Revolutionizing the music creation industry, one voice at a time
Roland Cloud represents the ultimate cloud-based suite of high-resolution instruments, connected services and software for modern music creators and producers. Our global community of artists, creators and dreamers have easy-access to an ever-growing catalog of legendary and brand-new software instruments.  Not only are you a member of our community, we are a member of yours.
When you subscribe to Roland Cloud, you are subscribing to a service, not merely a collection of instruments.   You can expect solutions to the issues that plague modern music creators to be delivered based on your wants and needs regularly.  You'll be the first to get bleeding edge technolgy via new instruments and software.  Below are examples of what makes Roland Cloud unique and valuable to all of us.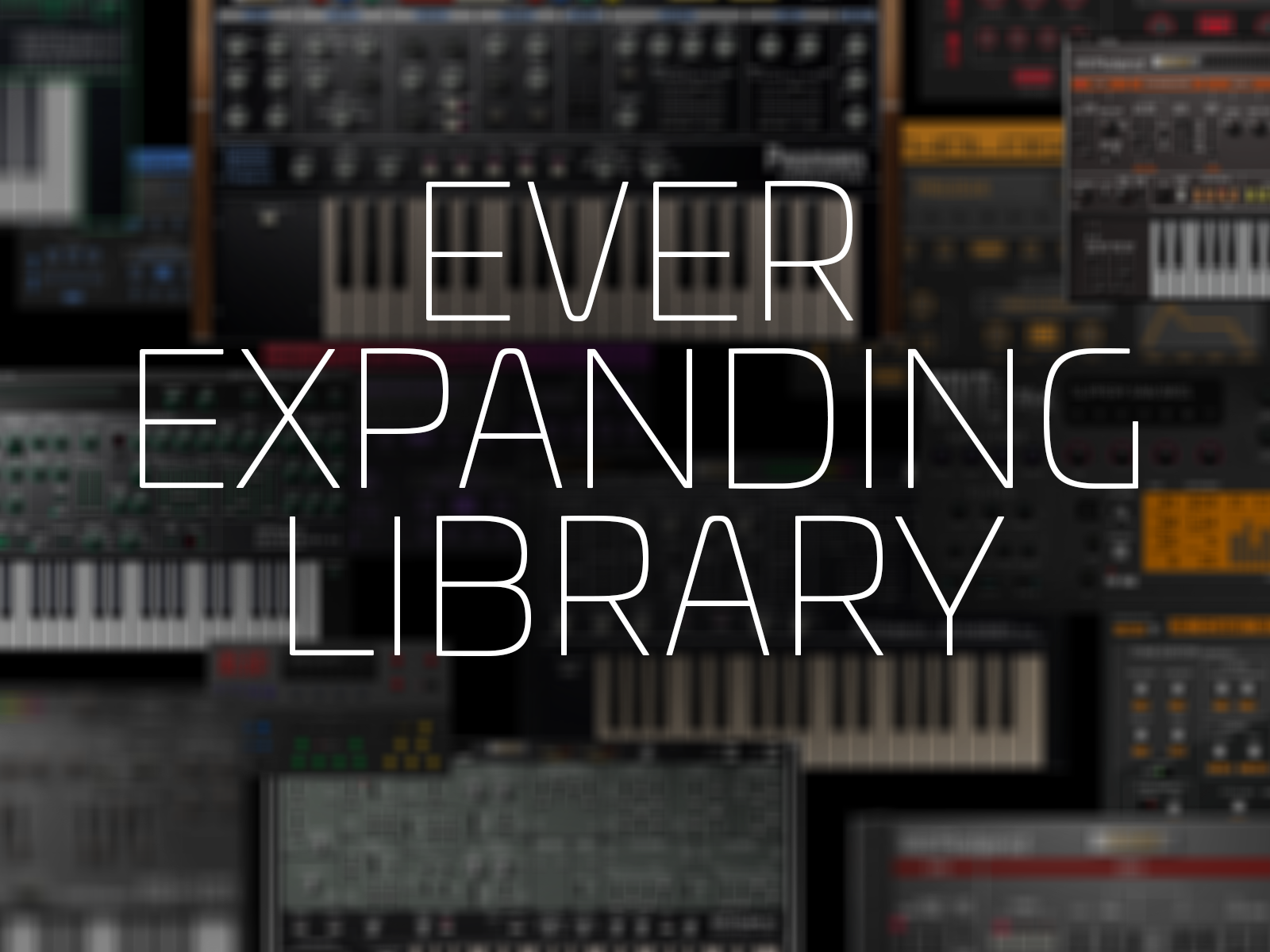 Ever-expanding to satisfy creators
We won't stop until making music is easier than breathing
There is a universal need by creators of music to be heard.  Unlike "fire and forget" instruments and software packages that give you what they think you want, Roland Cloud is a deeply embedded part of the creative community and listens to then delivers what you actually want.   For example, we are remaking decades worth of iconic Roland synthesizers that fit into your DAW because you told us that your studio is currently in your laptop bag.  We've also added features to the software versions of hardware synthesizers that weren't there in the originals, simply because you told us that you've always wanted them.  We've even created a forthcoming series of instruments so massive that the cloud will be required to utilize them becuase you told us that hardware should not be a gating factor to quality.  Together, we'll never run out of ideas, and Roland Cloud will continue to grow.
Foundations of Roland Cloud
Breadth now, depth regularly
We're covering the spectrum of sounds and software required by modern music creators by starting with foundational instruments in several categories that will expand over time to cover just about anything you can imagine. Each "Series" in Roland Cloud represents a solution to a specific ask from creators.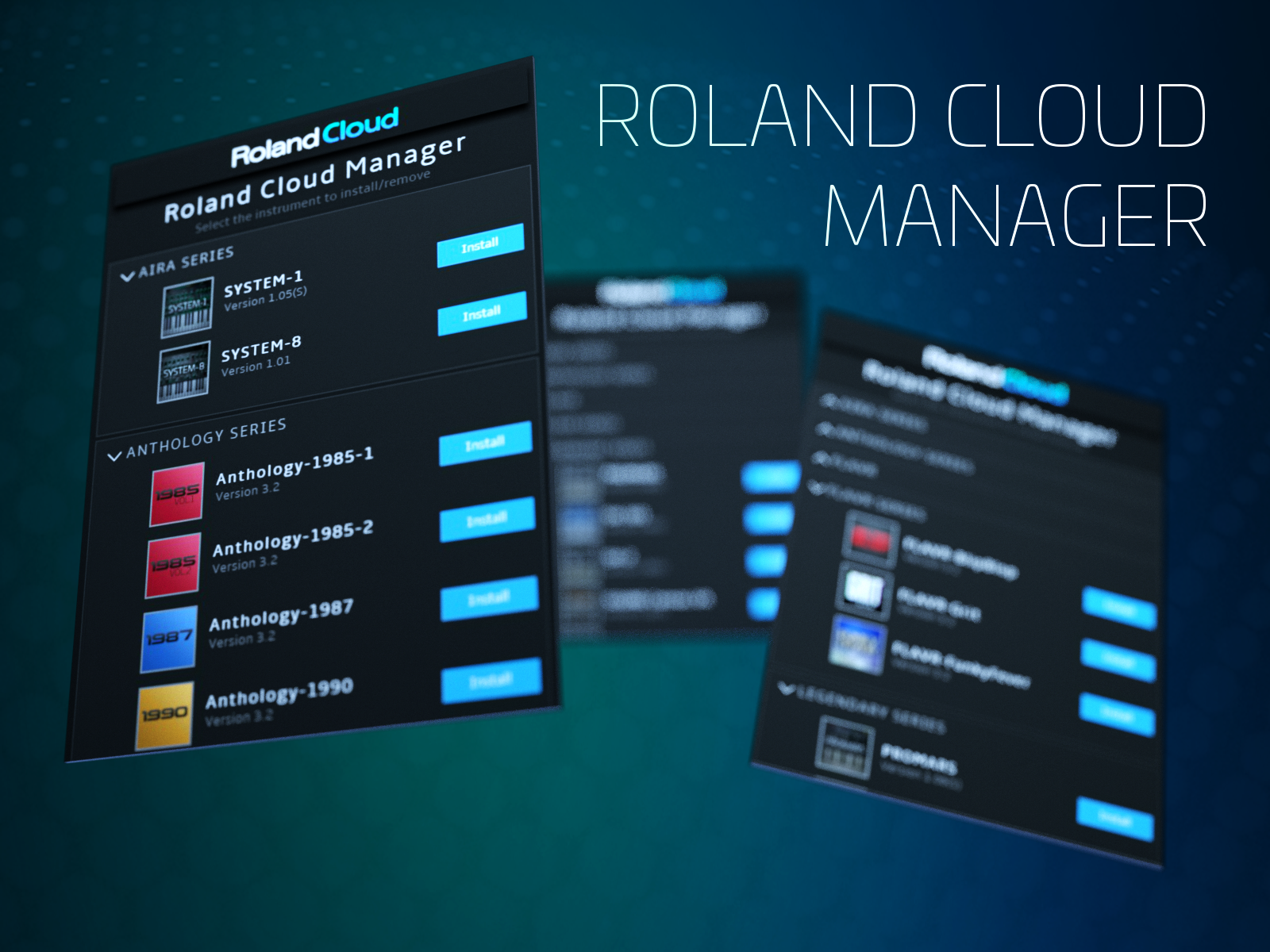 Roland Cloud Manager
Easily manage your Roland Cloud instrument library and studio software
We can all agree that managing your creative ecosystem is tedious overhead and that we'd all rather be making music.  So that we can spend more time creating and less time managing our file-system, we've created Roland Cloud Manager and it:
Allows you to easily see all available Roland Cloud instruments and Software and choose what you want to download and install
Runs conveniently and quietly in your system tray or system menu, downloading instruments and updates in the background
Keeps your computer up-to-date with the latest Roland Cloud instruments, features and patches.  It even updates itself.
© 2016-2019. Roland VS LLC. All rights reserved.